Your manufacturing process system is more than just pipes, pumps, tanks and valves.
It is the heart of your operation providing recipe management, batch control, and uncompromising product quality.  Today's market demands flexibility for consumer-driven products with high yield, sustainable OEE, ease of operation, expanded and updated batch capabilities. Smart control systems, data visibility and the ability to respond quickly are the keys to maintaining your competitive positioning in the industry.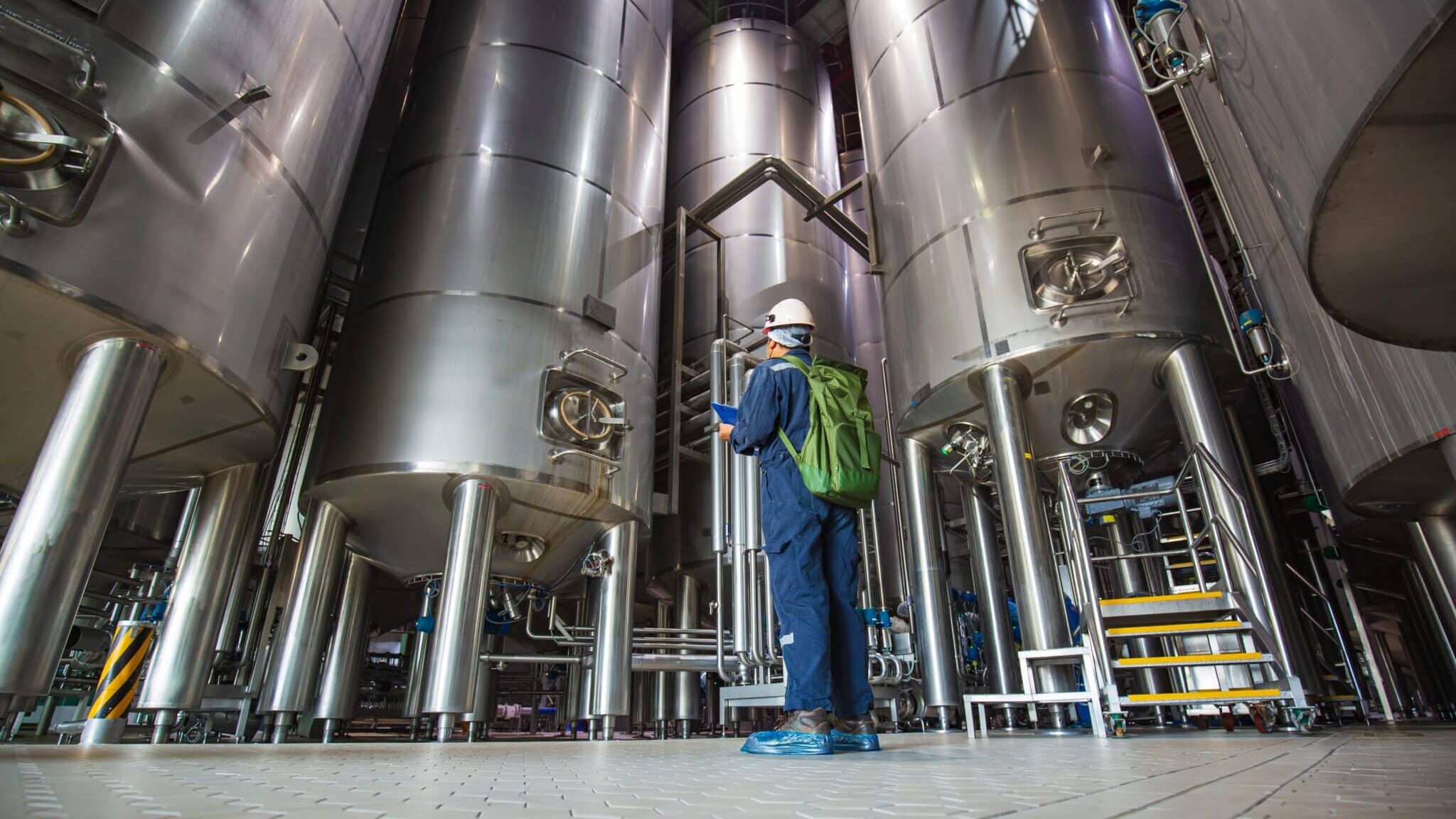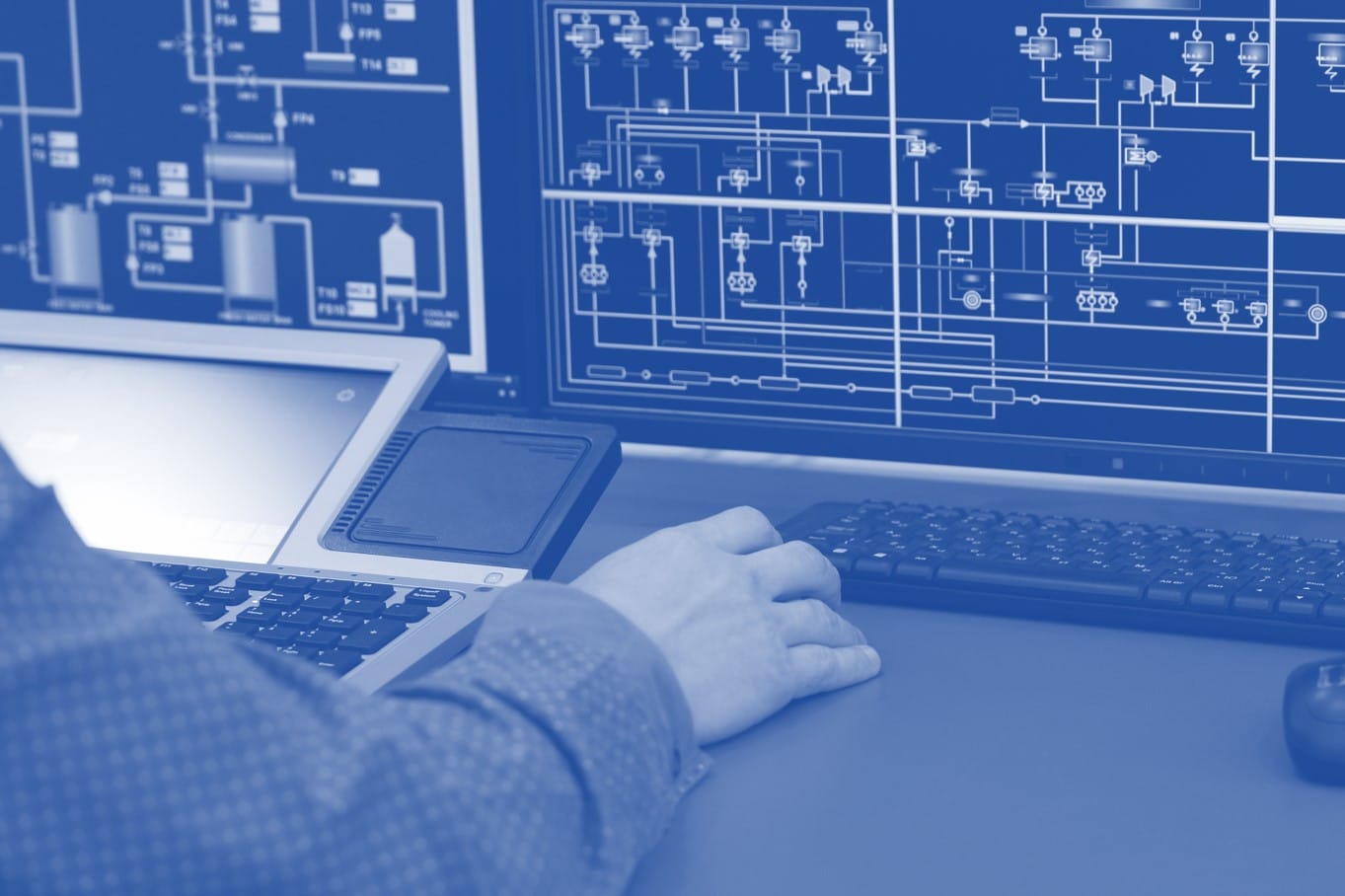 Polytron supports upgrading the plant's process control systems. The engagement starts with creation of a Definition Design Plan (DDP) to help identify all necessary changes and determine technology vendor requirements, including:
Long-term availability of hardware and software which is a critical feature of technology that ensures long-term support for hardware and software, increasing the flexibility and stability of overall production performance.
Initial cost and support cost impacting the overall return on investment for the manufacturer over the life of the system.
Availability of qualified engineers to support the process control system to dramatically ease the demands of maintenance, repair, and future flexibility needs.
When updating assets, the use of emulation or "digital twin" software lowers project risk by allowing operators and maintenance technicians to interact with a new PLC program and virtually control the line. The PLC reads the input from this dynamic model and directs the outputs in the model according to the logic. Then, the logic is verified and confirmed that the line operates as intended.