Flexible and agile packaging systems enable you to meet your market demands.
Whether consolidating production or expanding capability, the need for new packaging lines or an upgrade of existing lines is crucial to the success of the project. Making decisions on the right options and solutions to achieve the objectives often leaves the manufacturer wondering how to begin and how to do it all on their own – on time and within budget. By offering EPC turnkey packaging solutions from concept to virtual commissioning, implementation, and technology transfer, we help you expand capability from beginning to end with options and solutions designed for your specific business drivers.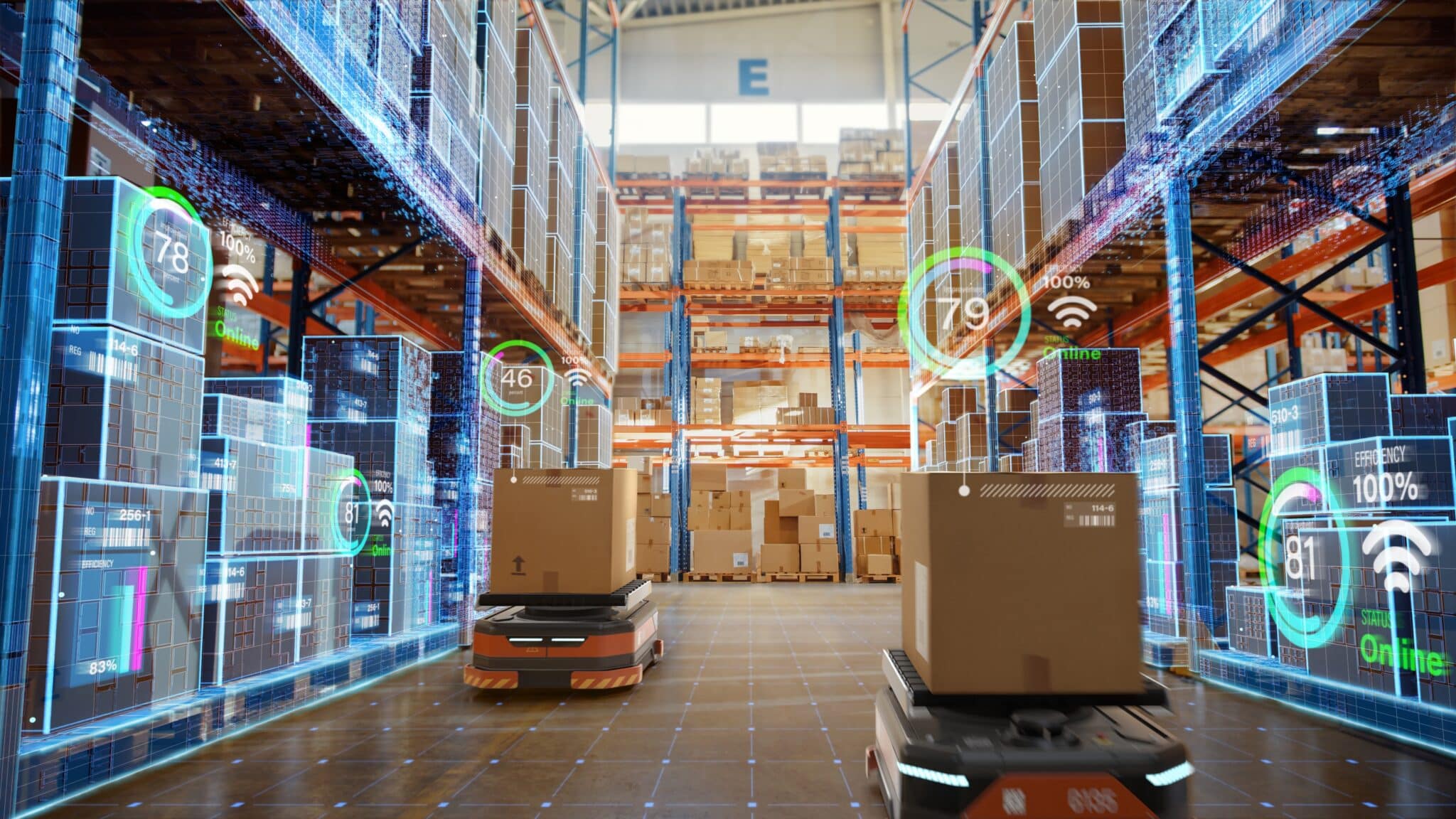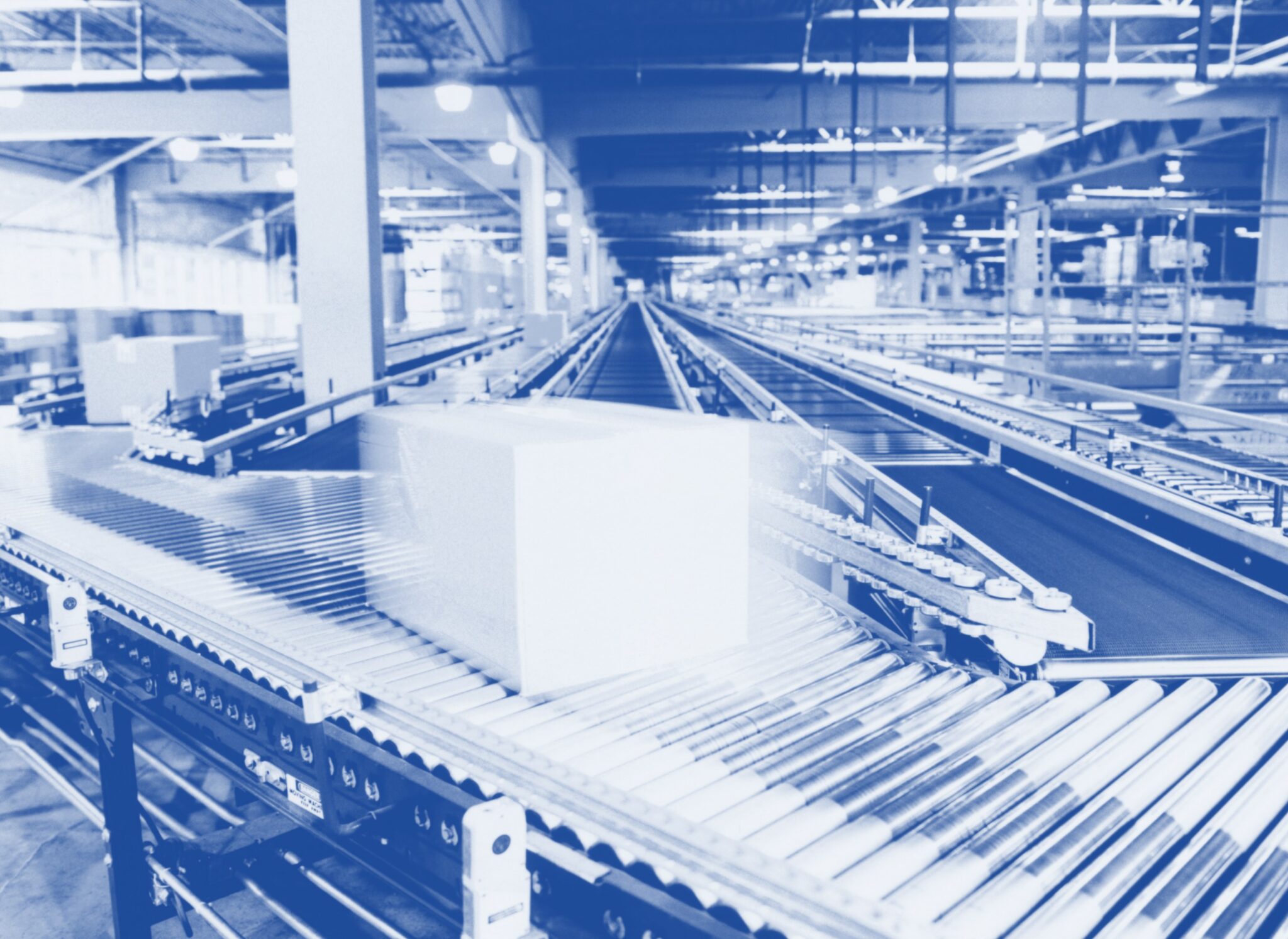 When designing or modifying a line, trying to minimize the impact of that project on the rest of the packaging and process systems can be a major challenge.
As an early and successful adopter of simulation and emulation technologies, we  help you expand and make major changes and decisions without the guesswork. Predicting the success of a line change or new line, is supported by proven technology that delivers valuable insight into how new design or programming will perform in real time. 
The right equipment solution at the right location on the line enables effective material handling resulting in increased yield, quality, and ROI.
Packaging Turnkey Solutions
With almost 40 years of packaging experience, Polytron has developed a domain expertise in delivering turnkey packaging solutions to meet your project needs. Read more about Packaging Turnkey Solutions.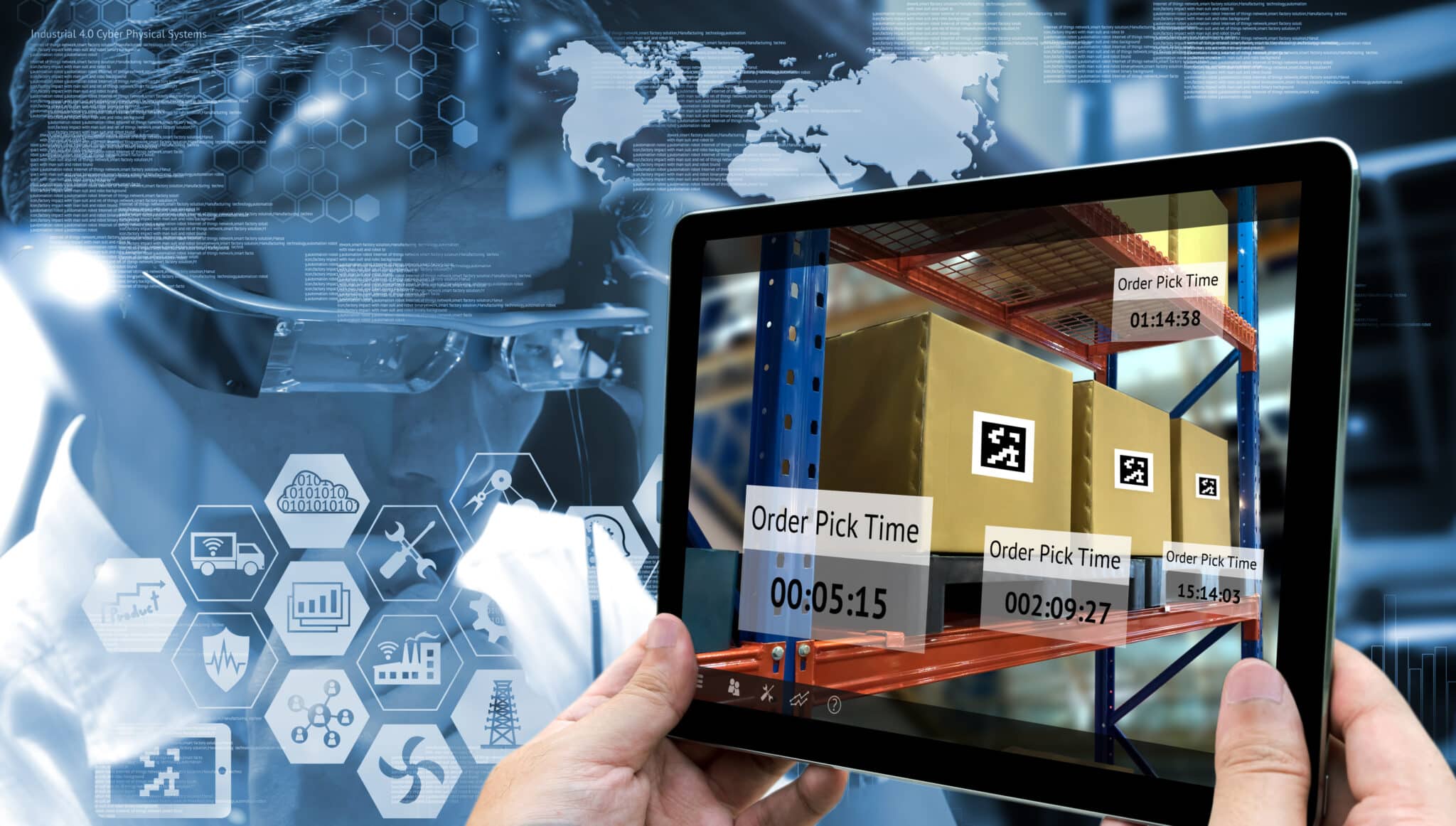 "Things are more automated now. It can get really complicated. You really need someone who understands the deep details of how our system works. Polytron has that expertise. They save us money by not having to start the process over each time. They know our business."
– BEVERAGE MANUFACTURER