Is budget or financing standing in the way of starting your project?
Loss of market share, not meeting production goals, lower product quality are some of the consequences of not getting your project done.
Polytron is now offering financing solutions that can provide a positive and immediate impact on ROI and net cash flows. Gain more capacity with existing assets, improve operational efficiency for higher output, and increase market share with the simplicity and convenience of financing.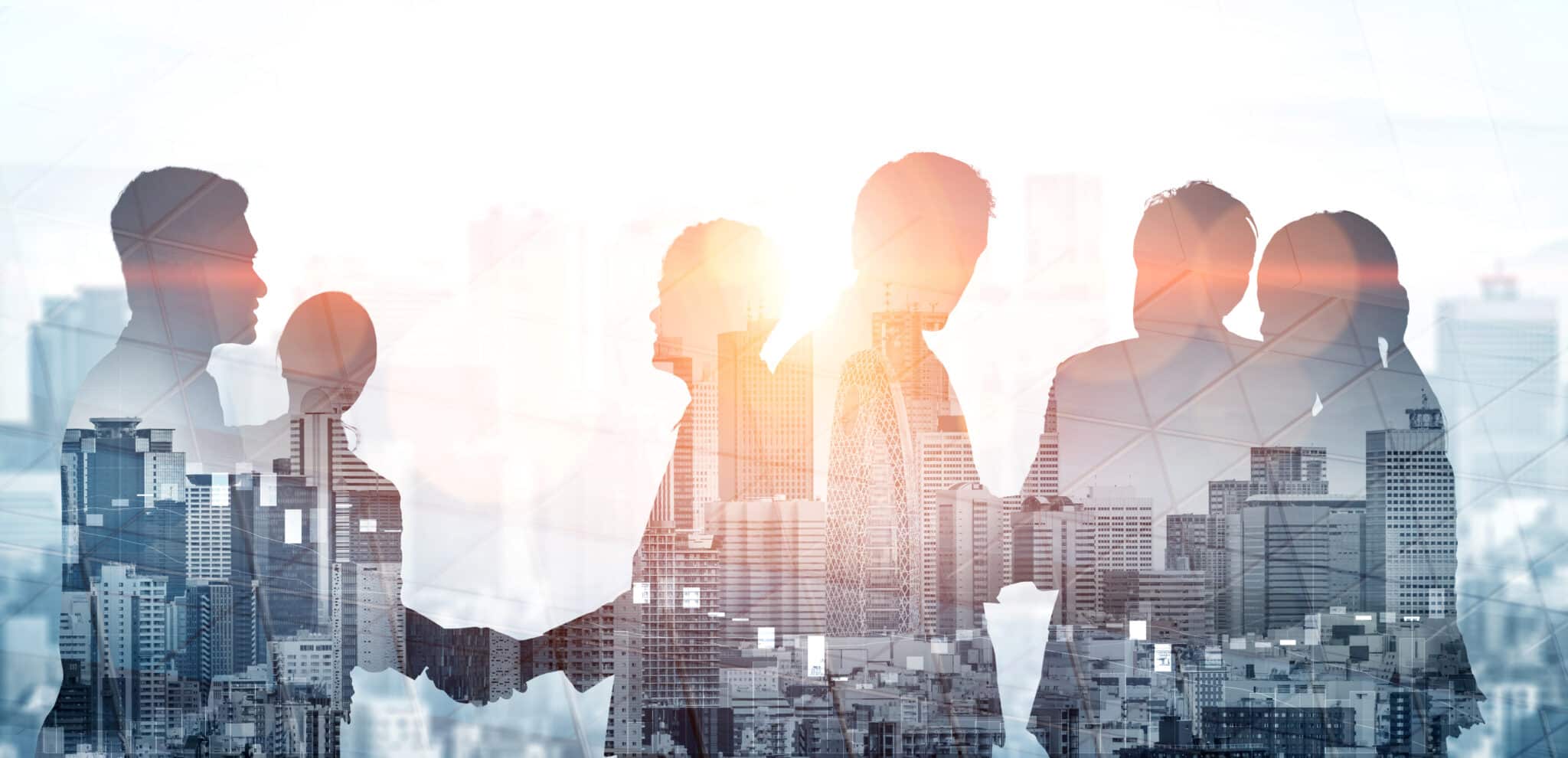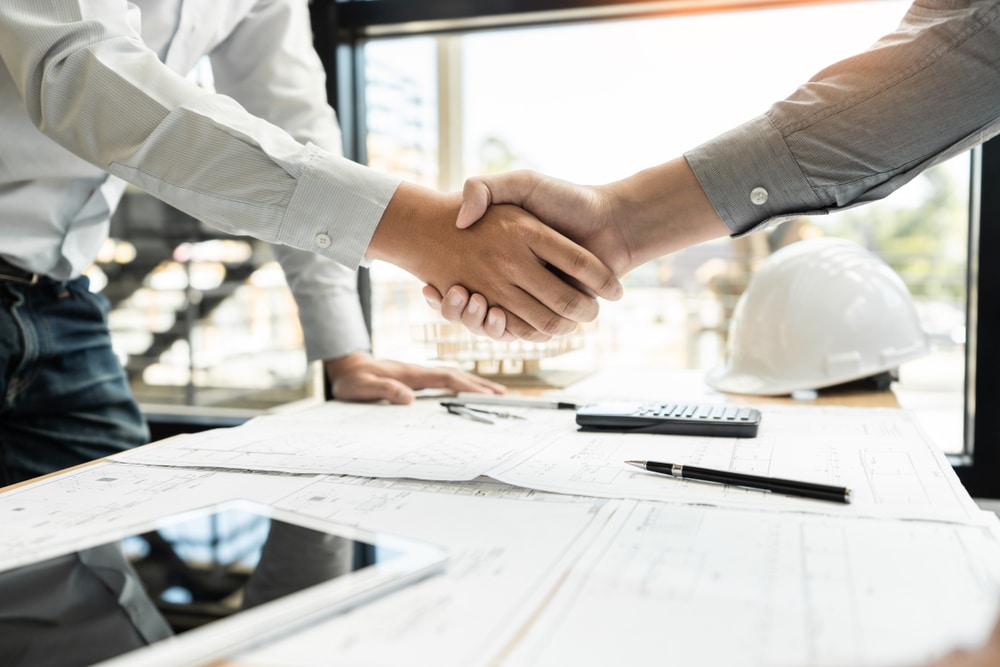 Investing in business is necessary to increase profit and optimize manufacturing facilities. Rather than committing to large, upfront payments, financing can be applied for convenience and affordability month to month with no money down.
We can offer 100% financing, which include tangible and intangible assets:
Equipment
Implementation
Technology
Services
Using flexible financing solutions or a monthly payment plan allows our clients to:
Predict Expenses.
There is a fixed monthly spend for the solution, service, and project. No hidden extras. No nickel-and-dime invoices.
Achieve ROI Faster.
With a quick and easy application and approval process to meet budget restrictions, monthly financing allows you to start your project sooner with limited outlay of cash, which can lead to a faster ROI.
Eliminate Budget Barriers.
Monthly payment plans remove capital constraints, so clients can do more with the money they have without worry of budgeting for large cash amounts to complete other essential projects from year to year.
Preserve Cash and Increase ROI.
Monthly payments free up cash that can be invested back into the business. Many companies like to use their cash for inventory, new employees, advertising, or other items that give a higher return to their business.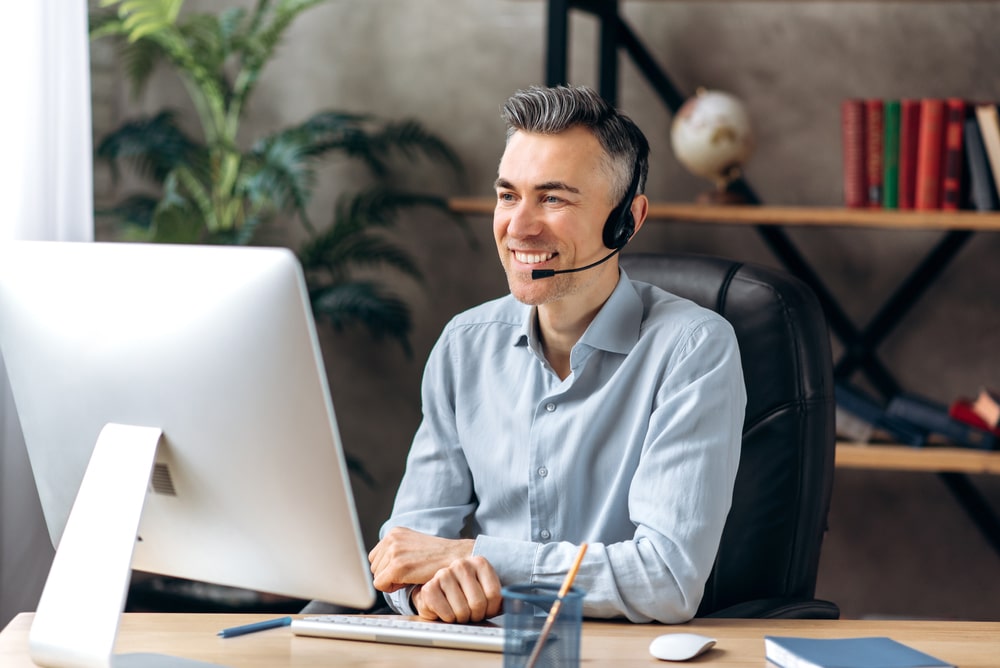 For more information on financing solutions, please fill out the form below.