PSUG 2022 (Process User Solutions Group)
November 14

-

November 15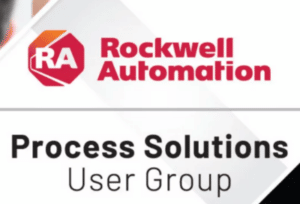 The Process Solutions User Group will showcase how Rockwell Automation is leveraging input from its users to help drive our latest releases of the PlantPAx® DCS, Batch, and supporting process solutions. Let Rockwell Automation and its partners help you define your next, transform your next, innovate your next.
Polytron will present a session discussing the project: Food Maker Upgrades Batch Processing to Boost Quality by 30%
Hear Polytron's Tony Parker, PE, CAP, PMP Senior Project Manager, discuss how code for 14 PACs, HMI stations and new batch management solution was written and tested on a running system — offline. The customer stated, "Running a full precheck was invaluable and eliminated uncertainty at start-up. New code was introduced seamlessly into the system, resulting in an on-time start-up."
Early bird registration pricing $399 through October 15, $599 thereafter.
MEET UP IN CHICAGO – CONTACT US to schedule a meeting.