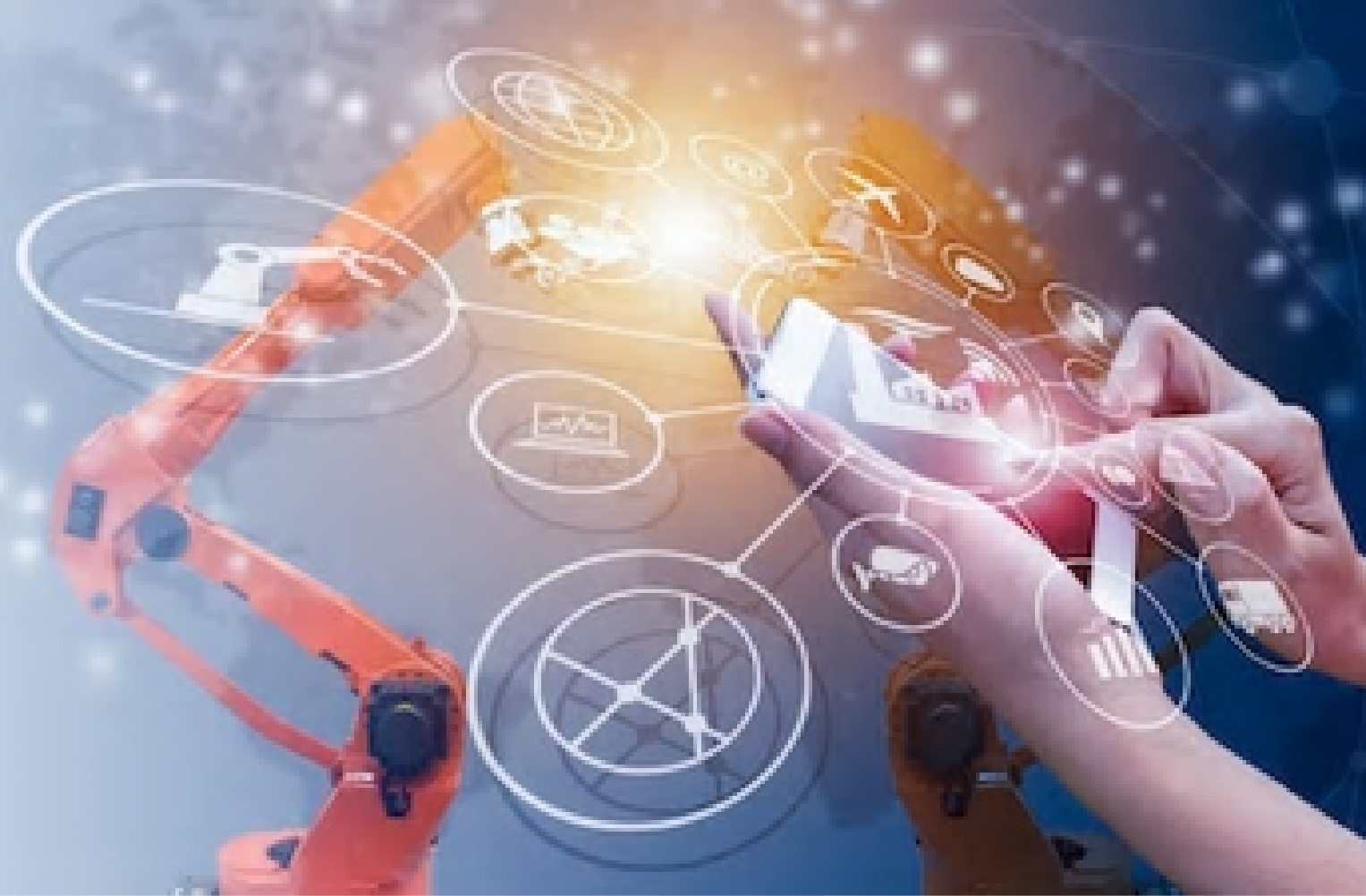 Richard Phillips, PMP, PE, Polytron, Inc. (Member of Forbes Technology Council)
This is a great article summarizing key findings from the Manufacturing Leadership Council's latest survey on how manufacturers are getting ready for Manufacturing 4.0 (M4.0)!
Some thoughts and highlights:
1. Most manufacturers are still in the early stages of understanding what M4.0 can do for them though the pandemic has added a greater sense of urgency.
2. Will need Leadership with Digital Acumen to develop M4.0 vision and strategy in addition to seeking out expertise to assist.
3. Distractions of day-to-day operations still persist making it difficult to move forward with M4.0. The fear of vulnerability may be the impetus for change.
4. Business Cases and solid ROI results will provide energy and funding for M4.0 initiatives.
5. Real-time data analytics and cybersecurity are top areas of emphasis.