In a time of Supply Chain Disruption - What can you do NOW to improve performance?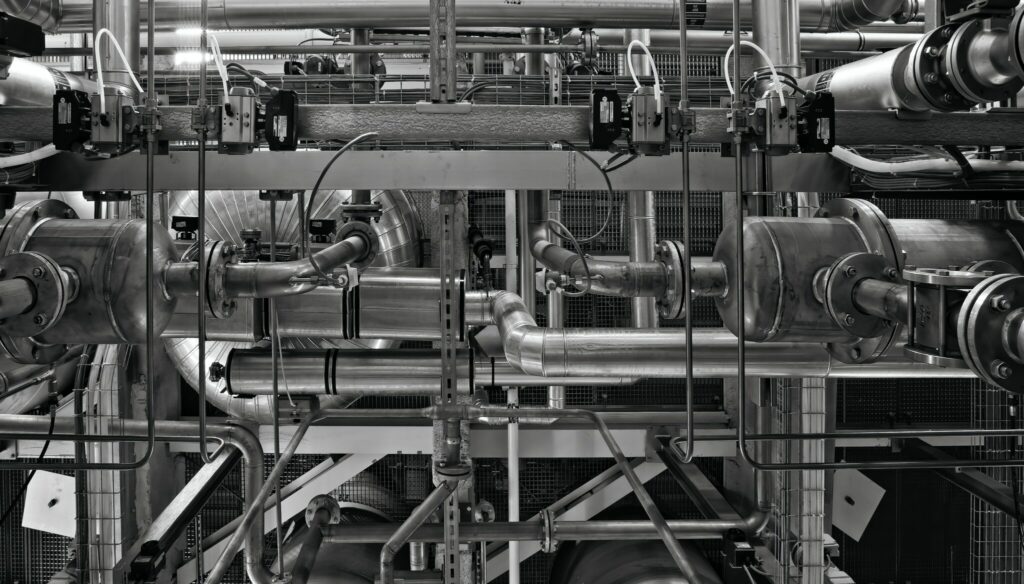 Polytron helps manufacturers develop and implement their digital transformation strategy and road map, which includes integrating data from all of the different manufacturing systems into one contextualized source of information.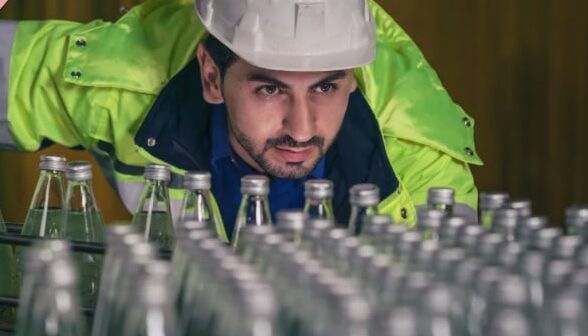 Integrated, Actionable Data Improves OEE
Polytron helps a global beverage producer leverage data to find opportunities to increase efficiency without replacing aging equipment.
Expand Manufacturing Capability
The right capital investments will ensure the health and growth of your company. Deciding which systems to install, designing solutions to meet long-term needs, and adopting the right technologies are critical factors that require expertise to answer and a disciplined approach to successfully deploy. Lower your risk and feel confident that you are investing your capital in the best solution for your business' future.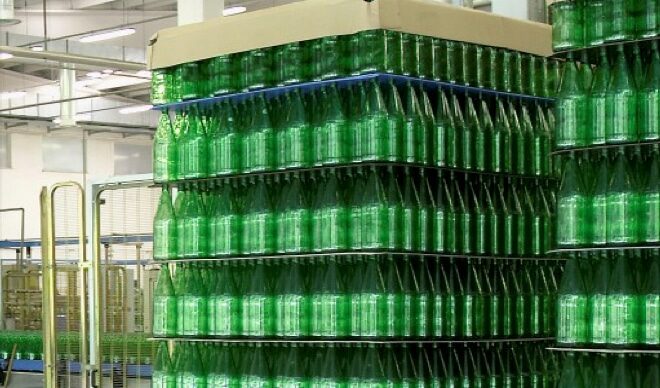 Expanding Packaging Capacity
When one of your largest retailers is asking for a packaging change to better meet consumer demand, you want to respond fast. 
SAFETY VERIFICATION AND VALIDATION
New line requires quick commissioning and startup while ensuring company safety specifications are met with machines coming from multiple vendors.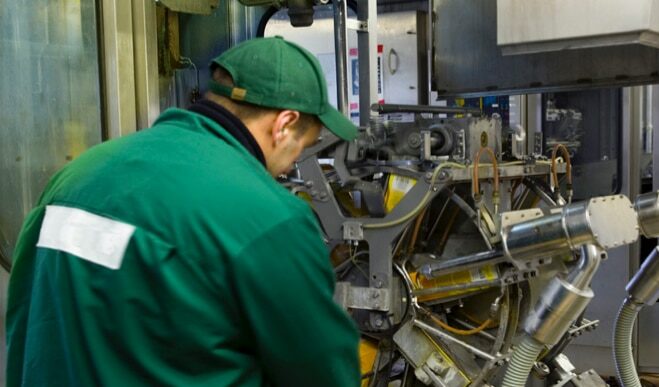 Increase Operational Efficiency
Smarter solutions and decisions come from unleashing the power of the data from your plant floor to enable you to start the Smart Manufacturing journey for improved efficiency and increased profitability. Identifying and implementing the right technology, process, and organizational changes required to leverage that data delivers the highest value. Data-driven projects can produce a quick return and influence – even reduce – critical capital expenditure projects.
NEW! Sipping on Success - Have You and Your Machines Talked Lately?

NEW ! – Data from the machines you have on the plant floor can give insight into what they need to earn you more money.  Six months after deploying a MOM solution this beverage manufacturer was realizing a 20% improvement in their OEE.
The Smart Manufacturing Maturity Checklist

Struggling with understanding how to get started on your Smart Manufacturing journey?  Use this tool to assess where you are today, and what you need to do to ensure…
"We have trust in the quality and integrity of Polytron's management, engineers and their dedication to our projects. We have worked with Polytron for over 21 years on projects across our various companies."
Global Food and Beverage Manufacturer
"Polytron's demonstration of strong technical skills, background experience on similar RFID projects, and professionalism with focus on meeting the needs of our key stakeholders have been the cornerstone of our success on this project."
Water Filtration Manufacturer
"Things are more automated now. It can get really complicated. You really need someone who understands the deep details of how our system works. Polytron has that expertise. They save us money by not having to start the process over each time. They know our business."
Beverage Manufacturer
"We use Polytron because of their technical expertise and attention to detail. Understanding what that means for a manufacturing facility. Because of those two, you gain efficiency as an automatic outcome."
Consumer Packaged Goods Manufacturer
"By emulating a new system program in order to optimize the system before construction completion allowed us to reduce the required start-up time on our production lines and ensured a reliable turnover of operations.Their combination of technical mastery and superb customer service are the reasons we continue to engage them on projects."
Consumer Goods Manufacturer
"It is evident that they are all well trained in project management methodology. The most impressive aspect of Polytron is the completeness of their solutions using a systematic approach to problem solving with a roadmap to guide the client toward both short and long-term success."
Tobacco Manufacturer