Smart Manufacturing Maturity Checklist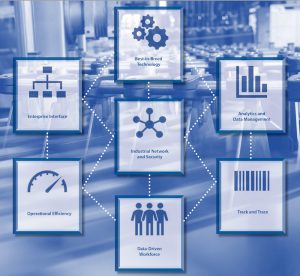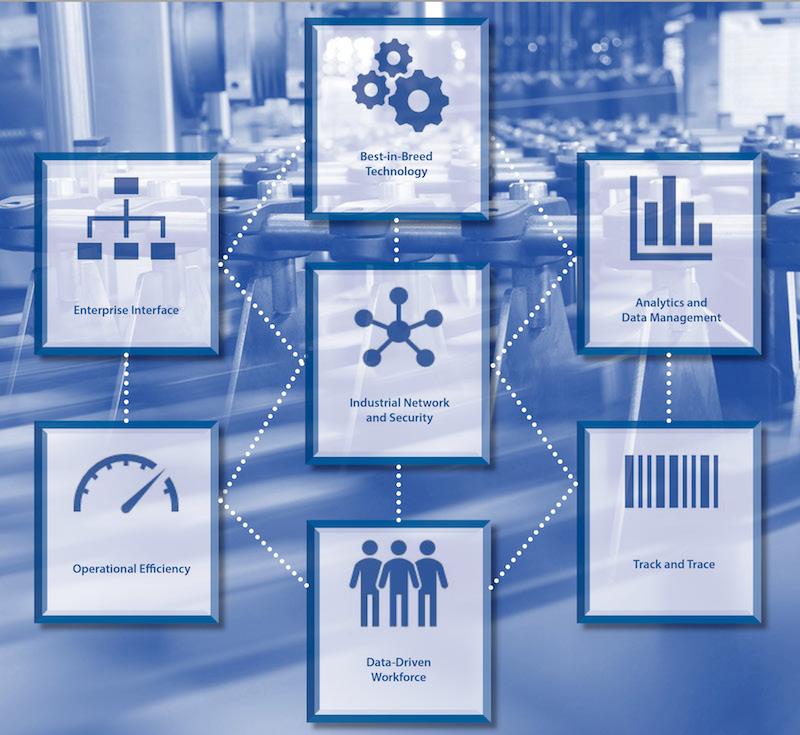 Smart Manufacturing (Industry 4.0/Manufacturing 4.0) is the use of real-time data and technology when, where and in the forms that are needed by people and machines. Smart Manufacturing uses the Industrial Internet of Things (IIoT) and the Converged Plantwide Ethernet -CPwE) – the underlying architecture for control and information disciplines, devices and equipment to deliver "fully-integrated, collaborative manufacturing systems that respond in real time to meet changing demands and conditions in the factory, in the supply network, and in customer needs." It is an environment Connecting Process, People, and Performance.
Starting the Journey requires that manufacturers assess every aspect of the plant floor. This assessment includes the Industrial Network, equipment, processes and people. By prioritizing the findings of the exploration of the plant assets, a successful plan can be developed and transformation can begin. Polytron's complimentary Smart Manufacturing Checklist provides some key areas to consider.