eBook: SMART MANUFACTURING – Beginning the Journey
Manufacturers' success over the coming years will be comprised of connected, data-driven processes that combine innovative automation, interactive connectivity, sensing and control, with a transformed workforce.

The message for manufacturers is that the Smart Manufacturing changes are on the horizon and are expected to accelerate quickly. Manufacturers need to start learning and planning now, so that as the speed of business increases, production keeps pace.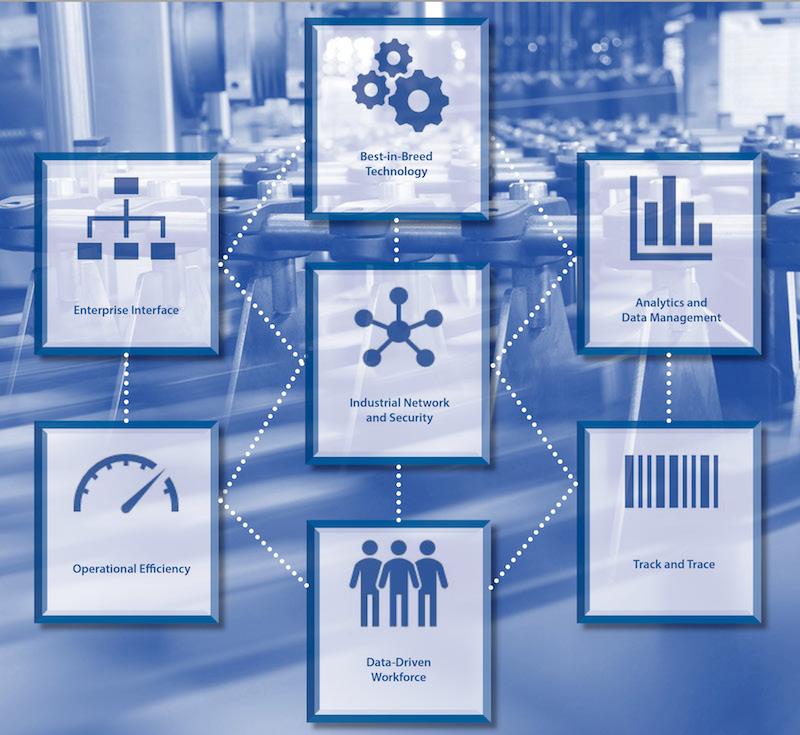 Future of Manufacturing Premium Downloads
Smart Manufacturing (Industry 4.0/Manufacturing 4.0) is the use of real-time data and technology when, where and in the forms that are needed by people and machines. Smart Manufacturing uses the Industrial Internet of Things (IIoT) and the Converged Plantwide Ethernet -CPwE) – the underlying architecture for control and information disciplines, devices and equipment to deliver […]
Recent Posts
Polytron Inc. is the 2019 System Integrator of the Year for the Mid-Sized System Integrator Category. CEO Ron Rich shares some of the company's success stories and advice. Successfully managing large and complex integration projects is a focus for Polytron Inc., and the company is looking to continue to grow the digital manufacturing presence. Ron […]
DULUTH, GA – December 10, 2018 – Polytron, Inc., a Digital System Integrator, leader in engineering consulting and Systems Integrator is pleased to announce that it has again been awarded the prestigious System Integrator of the Year for 2019. Each year, system integrators around the world compete for the title of System Integrator of the […]
Duluth, Georgia – December 5, 2018 – Polytron, Inc. today announced the promotion of Richard Phillips, PE, PMP to Director of Polytron's Smart Manufacturing and Digital Transformation Group. Richard has been acting as the practice lead over the past several years providing guidance and thought leadership to Polytron's manufacturing clients that are embarking on their […]
If you are interested in going paperless, even if leadership has already decided to move forward, then the first step is to estimate the ROI of paperless manufacturing for the business. The ROI estimate not only increases support and vision upfront; it will help later to evaluate the success of the pilot program (See steps […]