Full System Manufacturing Solutions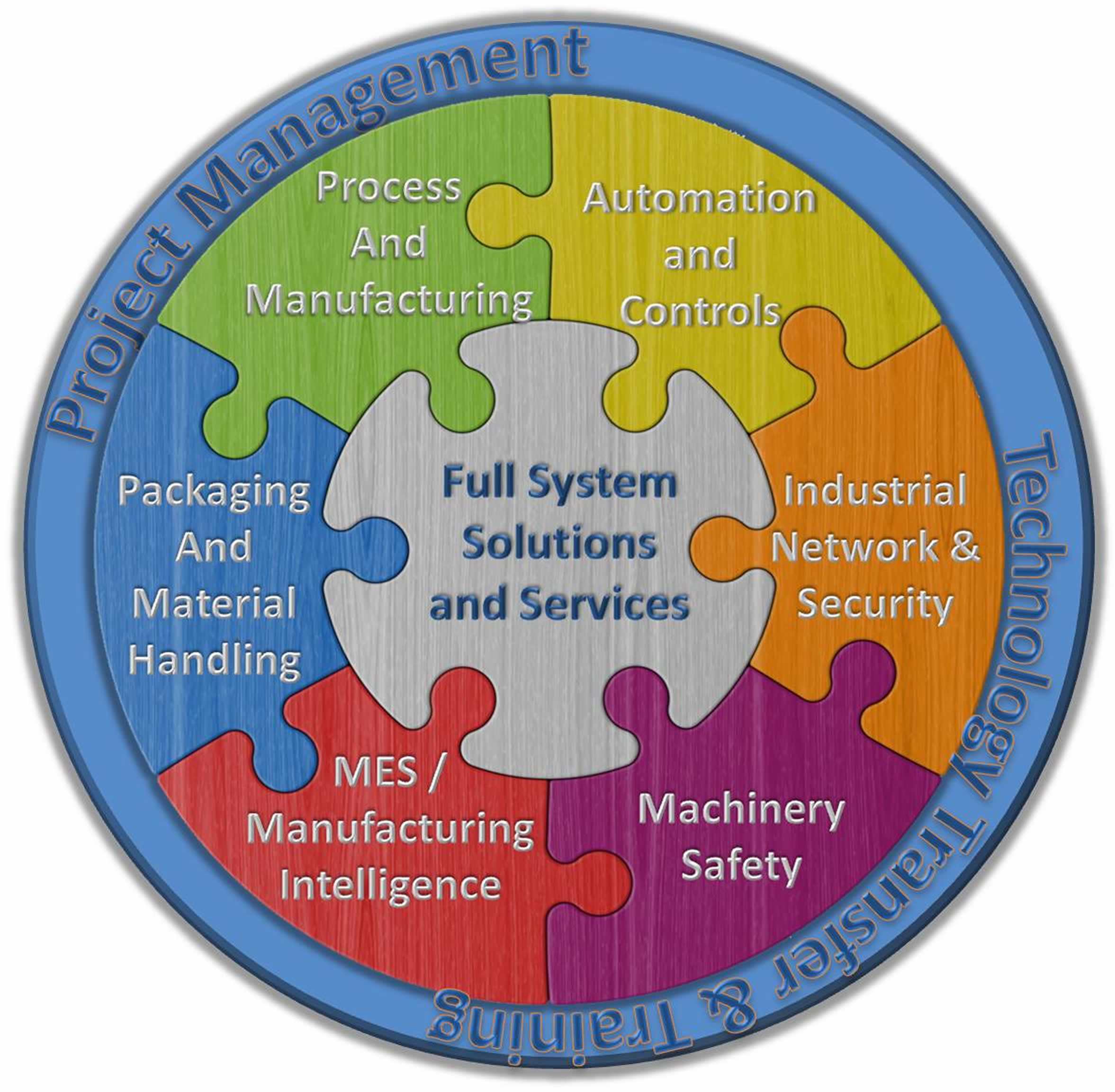 You have made significant investments in your people and in your plant equipment and systems. Whatever challenges you face inside the four walls, you want a partner that will be committed to your project from the beginning to end.
For over 30 years, customers repeatedly turn to Polytron as a trusted partner. They have confidence in the speed and efficiency with which we deliver full manufacturing system solutions that help them reduce risks, achieve business goals, and increase operational excellence. We put performance in the hands of their people.