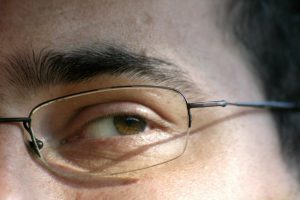 On the plant floor, malicious code can easily shutdown production or threaten the safety of your operation.  Learn some valuable protection tips from the United States Computer Readiness Emergency Team (US-CERT).
What is malicious code?
Malicious code is unwanted files or programs that can cause harm to a computer or compromise data stored on a computer. Various classifications of malicious code include viruses, worms, and Trojan horses.
Viruses have the ability to damage or destroy files on a computer system and are spread by sharing an already infected removable media, opening malicious email attachments, and visiting malicious web pages.
Worms are a type of virus that self-propagates from computer to computer. Its functionality is to use all of your computer's resources, which can cause your computer to stop responding.
Trojan Horses are computer programs that are hiding a virus or a potentially damaging program. It is not uncommon that free software contains a Trojan horse making a user think they are using legitimate software, instead the program is performing malicious actions on your computer.