Many manufacturers continue to use older – even unsupported – versions of Microsoft Windows in their manufacturing environment.  Given the potential severity of this security threat, Polytron felt that we should take some time to make you aware of this recent advisory as it may impact your manufacturing systems.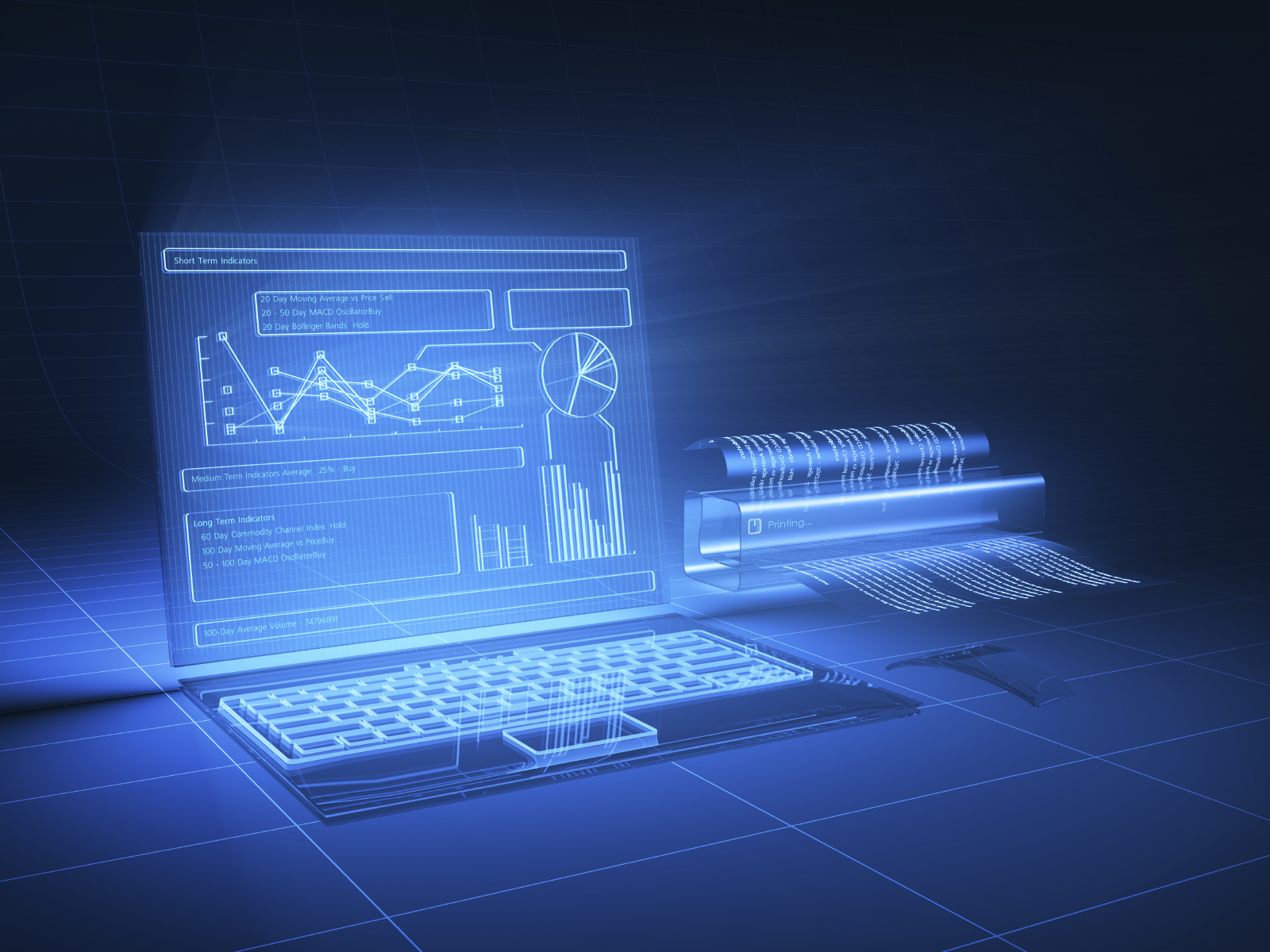 Following the warnings issued by Microsoft, the National Security Agency is urging Microsoft Windows administrators and users to ensure they are using a patched and updated system in the face of growing threats – in particular, a new threat dubbed "BlueKeep."  Click Here for a copy of the NSA's advisory for your reference. 
This worm-like threat is exploiting vulnerabilities in Microsoft Windows 7, Windows Vista, Windows XP, and Server 2003 and 2008.  Microsoft likened BlueKeep to EternalBlue, the exploit that was at the heart of the self-spreading component used during WannaCry, NotPetya, and Bad Rabbit.  They have also expressed great concern about how easily and rapidly this threat can affect corporate networks: "It only takes one vulnerable computer connected to the internet to provide a potential gateway into these corporate networks, where advanced malware could spread, infecting computers across the enterprise."  
Microsoft has issued patches for this threat and strongly advises that "all affected systems should be updated as soon as possible."  You can access the patches here.
We at Polytron are keenly interested in the success of your manufacturing business.  Our team of certified industrial network engineers can assist you in applying these patches in your manufacturing systems to ensure secure and stable integration of your assets.  Please Contact Us if we can help you in any way.