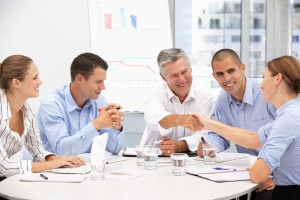 You identify the right team members – We bring the Experts
During the 90-minute session, we will discuss your Smart Manufacturing journey and potential starting points based on our project delivery expertise.
Your Potential Smart Manufacturing Challenges
Turn Manufacturing Data into Decision Points
Upgrade Your Industrial Network for high-speed performance
OEE and Downtime Tracking
Other Full Manufacturing Systems and Solutions:
Operational Performance Improvements
Packaging / Material Handling
Automation and Controls
End-of-Life Technology Upgrades
Machine Safety Risk Assessment to Validation
Manufacturing Intelligence / MES
Process Systems Performance and Upgrades
Connection to SAP (ERP)
RFID solution for data and inventory tracking
Schedule a Session
Call Us Today at 1-678-221-7326 or Complete the sign-up form.
Who should attend:  Manufacturing Management for Operations, Engineering, Maintenance, Quality Control, Production, Packaging, Workforce Development,etc.